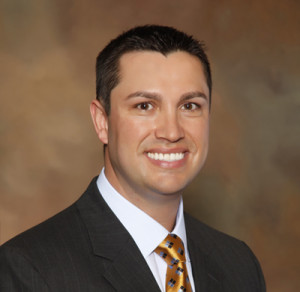 Joe Bell
President & Founder
With more than a decade spent in the IT Staffing industry, Joseph Bell is the President and Founder of Resolution Technologies. Joseph founded Resolution Technologies after successful stints with both Insight Global and IDR. Joseph served as a Sr. Account Manager for Insight Global and opened their first expansionary office in Raleigh, NC. He went on to transform IDR during a 5 year stint, creating record growth as their Vice President of Business Development. Joseph spearheaded revenue generation at Resolution Technologies. Since its founding, the company has seen notable growth with revenues surging 1,955 percent from 2009 to 2010 and 157 percent from 2010 to 2011. Through rapid expansion, Resolution Technologies has remained focused on providing high-level customer service, which includes meeting clients face-to-face and doing business in person. Resolution Technologies was recognized by the Atlanta Business Chronicle as a 2012 PaceSetter Award winner and the second fastest growing privately held company in Atlanta from 2009-2012. Resolution Technologies was recognized as a repeat PaceSetter Award winner in 2013. Joseph holds a BA in Psychology from Lagrange College and a Master's in Applied Cognition and Development from the University of Georgia. Joseph's goal is to build a world-class organization that always provides personalized service to clients and consultants.
Resolution Technologies
Robert Jordan
Vice President Recruiting, Business Development
Robert Jordan joined Resolution Technologies in 2019 with over a decade of staffing industry experience. As Vice President of Recruiting and Business Development, Robert is responsible for sales and delivery excellence across all of our markets. He also leads corporate training, internal talent acquisition and campus recruiting initiatives. Robert is a hands-on coach and mentor who is deeply committed to the success of every team member.
Prior to joining RTI, Robert spent over 9 years successfully building and leading staffing sales and delivery teams as a top performer for The Intersect Group. He also co-founded Blue Ocean Ventures, a global executive search firm.
Robert holds a business degree from Georgia State University and enjoys traveling with his wife, Neka.
Resolution Technologies