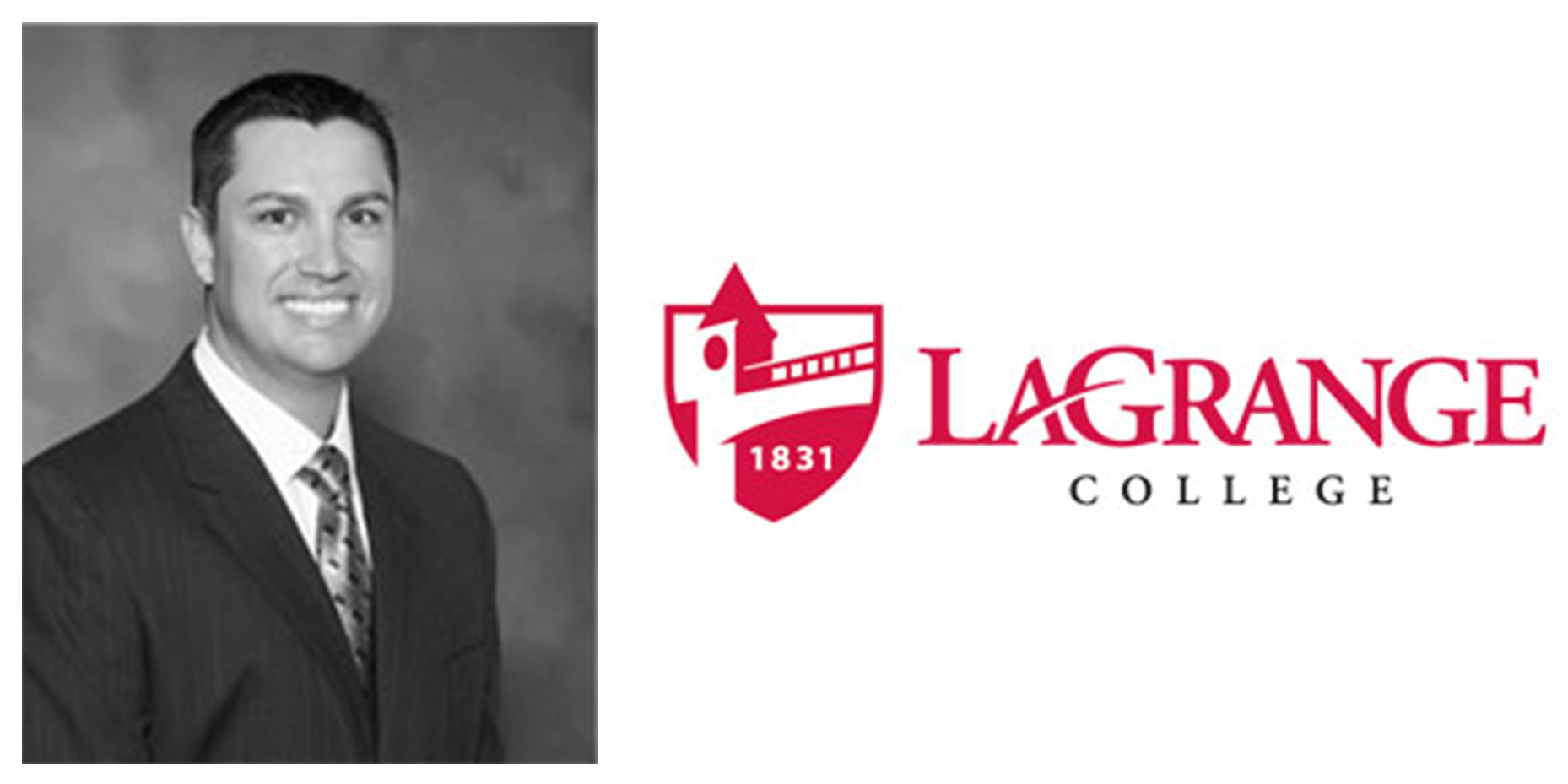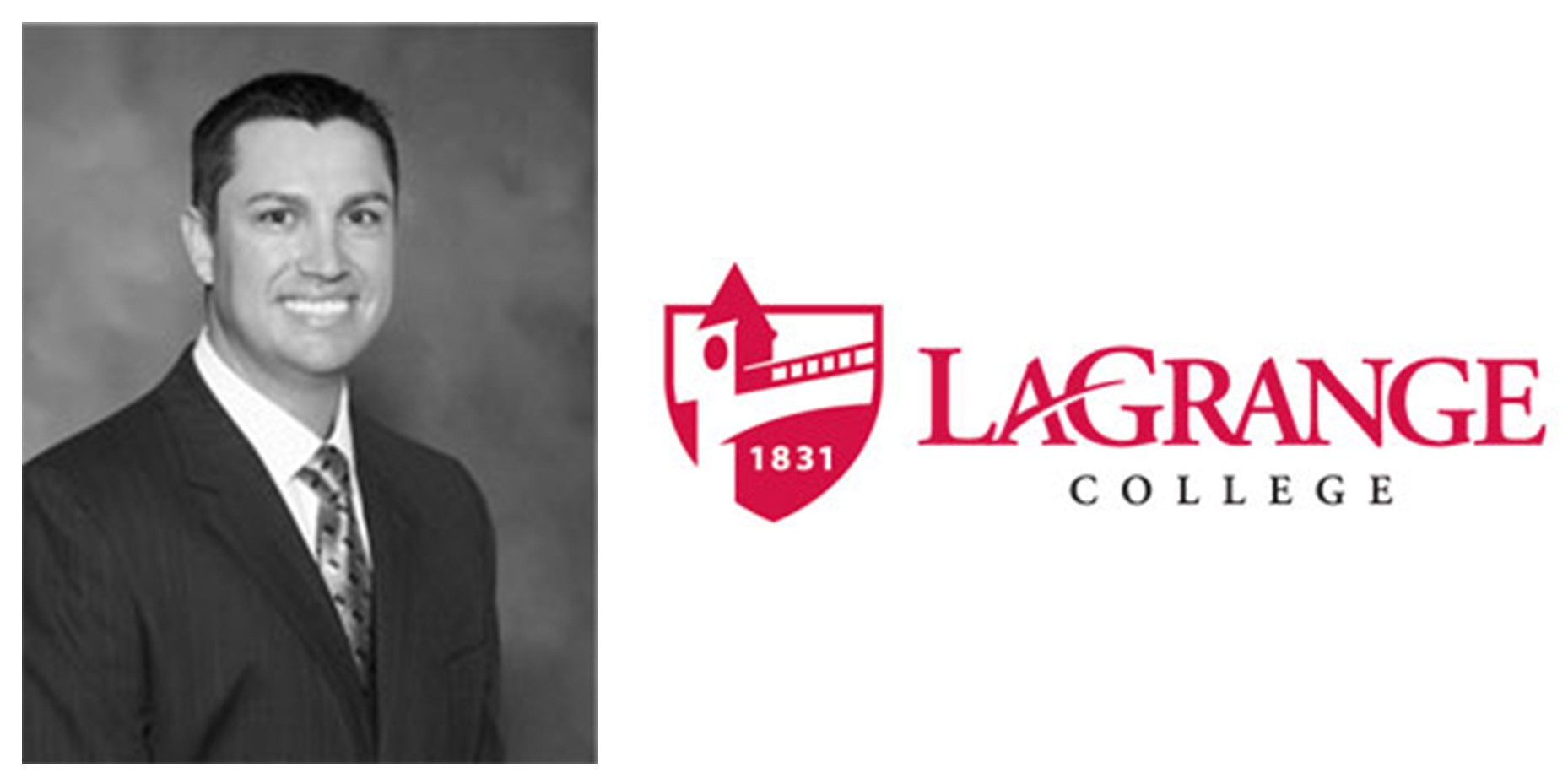 LaGrange College will celebrate the accomplishments of outstanding alumni during Homecoming activities Oct. 17-19.
Bell earned a bachelor's degree in psychology from LaGrange College in 1999 and a master's degree in applied cognition and development at the University of Georgia.
He is president of Resolution Technologies Inc., a full-service information technology staffing firm. He oversees all sales, recruiting, operations and marketing functions for the company.  Bell began his career as an account manager at Insight Global before becoming vice president for business development at Internal Data Resources.
Resolution Technologies Inc. has twice received the Pacesetter Award from the Atlanta Business Chronicle, and the publication has ranked it No. 2 out of the Top 50 fastest growing companies in metro Atlanta for 2009-2012. In 2014, the firm was named a Bulldog 100 winner, recognizing it as one of the fastest growing companies owned by a UGA graduate. Bell volunteers with the American Red Cross and works with Hire Heroes, an initiative that helps unemployed veterans find jobs. He is a member of Peachtree Presbyterian Church.
He is married to Blair Bell, and they are expecting their first child in December.
[av_button label='Read More' link='manually,http://www.lagrange.edu/news/outstanding-alumni-2014.html' link_target='_blank' size='medium' position='left' icon_select='no' icon='ue800′ font='entypo-fontello' color='theme-color' custom_bg='#444444′ custom_font='#ffffff' av_uid='av-20999u']