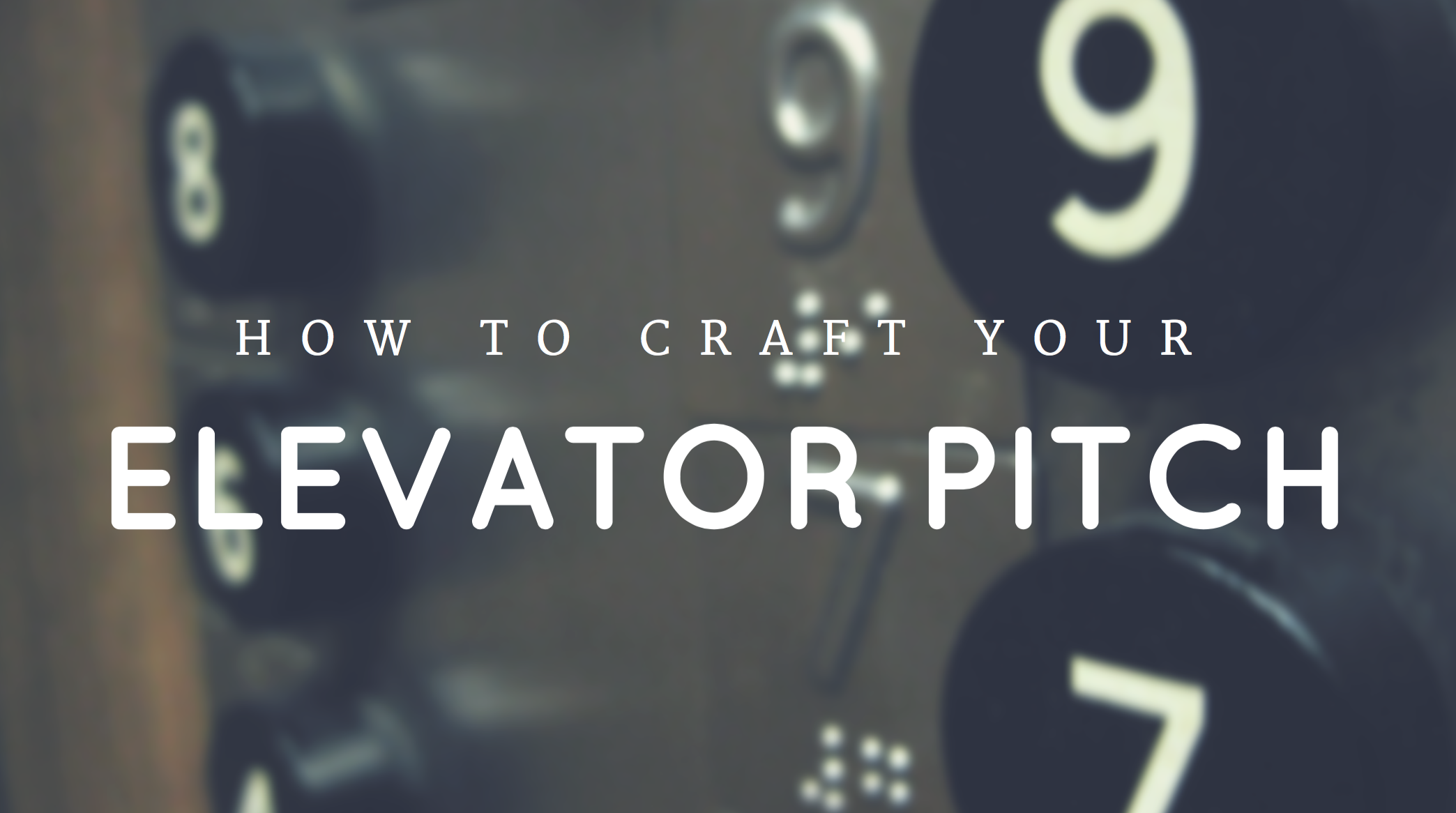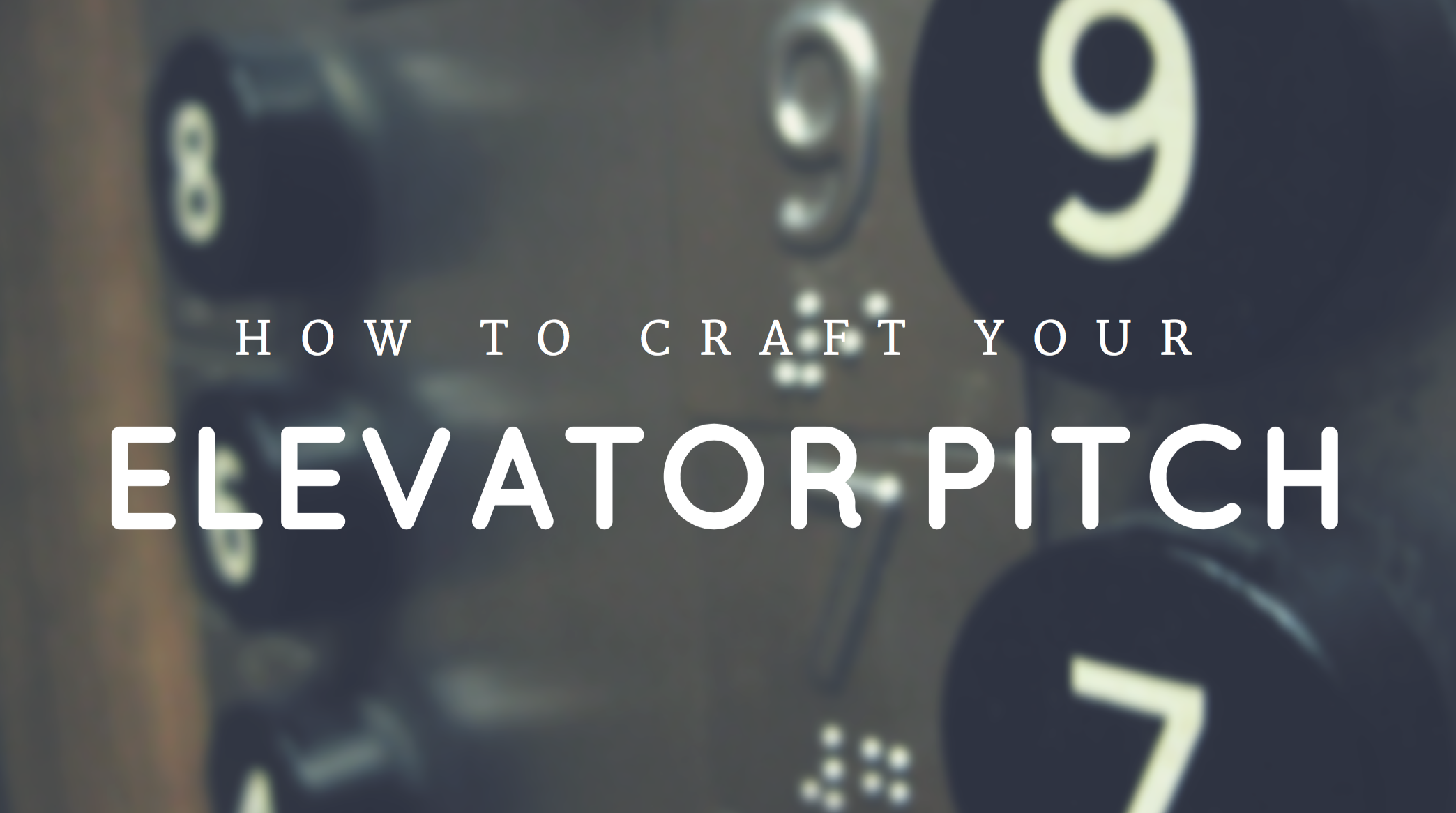 Looking for a way to sell yourself and your career experiences? An elevator pitch is the perfect way to showcase your talents to a potential employer. Your pitch isn't limited to an elevator though; you never know where you may meet a future boss or coworker, even in the most casual of settings. That could be at a conference, on vacation, or in a coffee shop.
When someone asks you what you do, simply answering the question with "I'm a Salesforce Developer" likely won't lead the conversation anywhere. You should instead use your elevator pitch to guide the conversation, quite possibly leading to new career opportunity.
The elevator pitch consists of three parts:
The Benefit. What's the reason someone should buy what you're selling?
The Differentiator. What makes YOU special from everyone else?
The Ask. Is there an opportunity to learn more about this person or this company?
1. The Benefit
This includes the impact of what your product (yourself) can have on this person's business.
"I was able to decrease inventory error at our company by 40 percent through a new initiative."
"Through improvements to our information management system, I was able to increase efficiency and cut costs of $1.4 million."
2. The Differentiator
This is what makes you different from everyone else. If there's no differentiator, you're selling anyone who has your position, not yourself.  There's no particular reason to invest in YOU.
"I have over 15 years of expertise in this field."
"I'm constantly looking for new certifications and courses that will help me perform my job better."
3. The Ask
Elevator pitches are short, so this isn't meant to be an interview. Next steps would be setting up a meeting to find out more about this person or the company they work for. Again, this usually happens in a more casual setting as a social conversation, so don't feel like you need to go for a hard sell strategy.
"I'd love to learn more about what you do. What's your availability next week?"
"I really appreciate the conversation we've had. What's the best way to get on your calendar?"
With practice, your elevator pitch can take you great places. Remember, keep it straightforward and simple. There's no need to over-complicate the situation. Use this as a way to network with like-minded professionals and potential employers if you're looking for growth in your career.
---
Once you're ready to explore new career opportunities, check out our blog post "5 Tips for Beginning Your Job Search" to learn how to get started.
Click here to view our IT and business job board.
Here at Resolution Technologies, we understand that serving our clients and consultants is what matters most and promise to never lose sight of that! We take the time to understand your individual needs through face-to-face interaction and strive to always make sure your objectives are met. Resolution Technologies is a full-service Information Technology Staffing firm offering flexible solutions for our clients ranging from contract, contract-to-perm, and direct perm placements. Whatever your needs are, we promise to provide unrivaled quality and service.